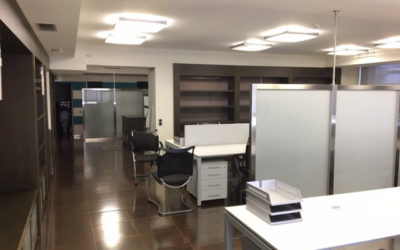 ANATOLI PROPERTY has concluded an annual contract for the management of the following properties: 1st floor apartment, 240 sqm, in FILOTHEI-PSIXIKO....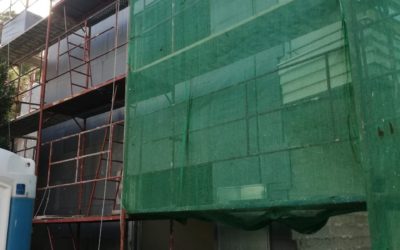 Complete renovation of a two-storey apartment building. Indicatively, the facades and insulation of the building, the electromechanical...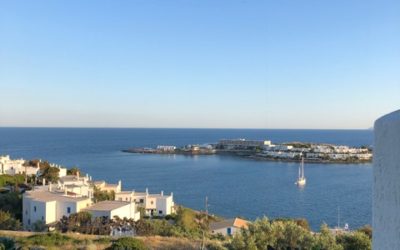 Our team, focusing on each client individually and on the property (residential, commercial, land) that he ows or wishes to purchase, offers a wide...